Top story:  "Amazing science everyday from 'Live Science.'"
Views expressed in this science and technology update are those of the reporters and correspondents.
Accessed on 25 September 2023, 1344 UTC.
Content provided by email subscription to "Live Science."
Please click link or scroll down to read your selections.  Thanks for joining us today.
(Ulan Umitkaliyev)
Archaeologists in Kazakhstan have discovered a hexagonal pyramid that served as a burial site in the Bronze Age.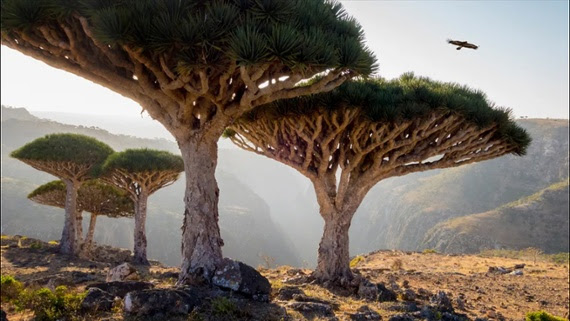 (John M Lund Photography Inc via Getty Images)
These stunning locations feel out of this world, but are actually right here on Earth.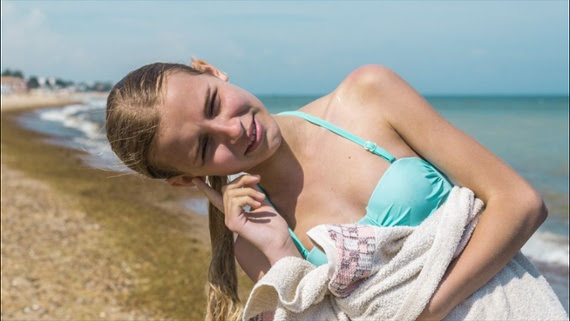 (Shutterstock)
Whether it's from a day at the beach or a trip to the swimming pool, getting water stuck in your ear is very common. But how does it happen?
(Joao Paulo Burini via Getty Images)
Scientists say a synthetic compound derived from Brazilian wandering spider venom could treat people with erectile dysfunction for whom drugs like Viagra don't work.
Full Story: Live Science (9/22)
SPECIAL OFFER FROM 1440 DAILY DIGEST
Sponsored Content from 1440 Daily Digest
News. Without Motives. That's 1440Frustrated by biased news? Leave behind the opinions and receive a daily digest of pure facts. Delve into politics, business, science, sports, culture, and more. Join the other 2.8 million Americans who read 1440 and sign up today!
(Steinhart Aquarium)
A new study has found that the famous Australian lungfish Methuselah, who first arrived in the U.S. in 1938, could be up to 101 years old.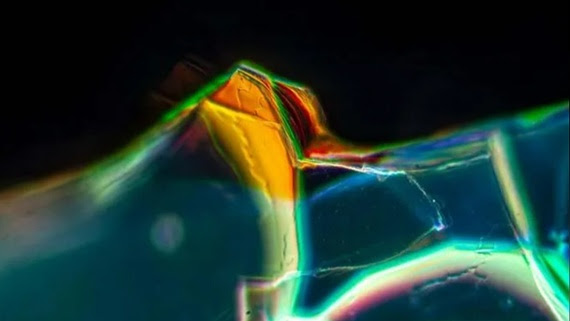 (Giulia Guidetti)
Analysis of the microscopic structure of an ancient shard of Roman glass has revealed how photonic crystals form, and might enable them to be grown.
Future US LLC ©
Full 7th Floor, 130 West 42nd Street, New York, NY, 10036
| | |
| --- | --- |
| | |