"New research finds that the time of day you exercise could impact your health."
Views expressed in this science and technology update are those of the reporters and correspondents.
Accessed on 31 December 2022, 2133 UTC.
Content provided by email subscription to "SciTechDaily.com."
Please click link or scroll down to read your selections.
SciTechDaily Newsletter
The latest science, space, and technology news.
What Is Gravitational Lensing?
2022-12-30 22:14:58-05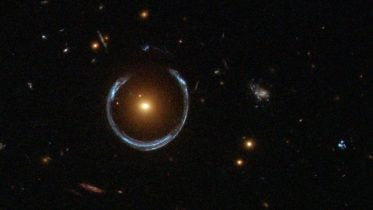 Looking Through a Giant Magnifying Glass When taken to the extreme, gravity can create some intriguing visual effects that the Hubble Space Telescope is well…
Read more…
1042 N. El Camino Real Ste B-395
ENCINITAS California 92024
US
For the latest science and technology news, please check the "Science-Technology Resources" link in the blogs sidebar.  Thanks for joining us today.