"Fossil site reveals giant arthropods dominated seas 470 million years ago."
Views expressed in this science and technology update are those of the reporters and correspondents. Accessed on 14 December 2022, 1302 UTC.
Content provided by "EurekAlert (AAAS)."
Please click link or scroll down to read your selections.
TRENDING NEWS RELEASES
Researchers uncover factors linked to optimal aging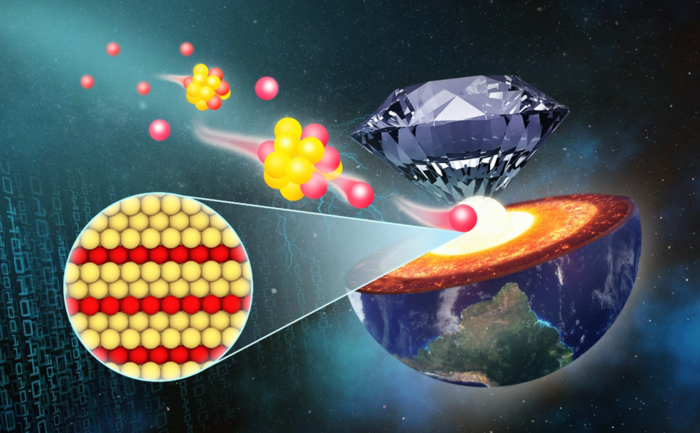 Earth's inner core may be oxygen-rich
Low-carb diet may help patients with diabetes achieve better weight loss and glucose control in short term compared to a low-fat diet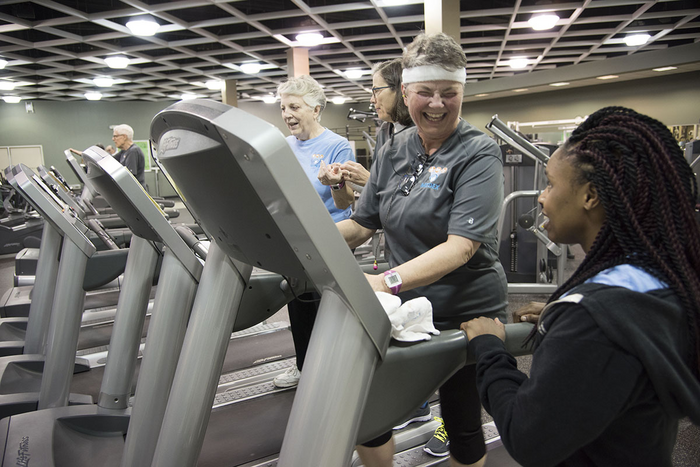 Exercise, mindfulness don't appear to boost cognitive function in older adults
City of Hope study finds that neuroendocrine cancer patients and doctors agree on treatment goals only half of the time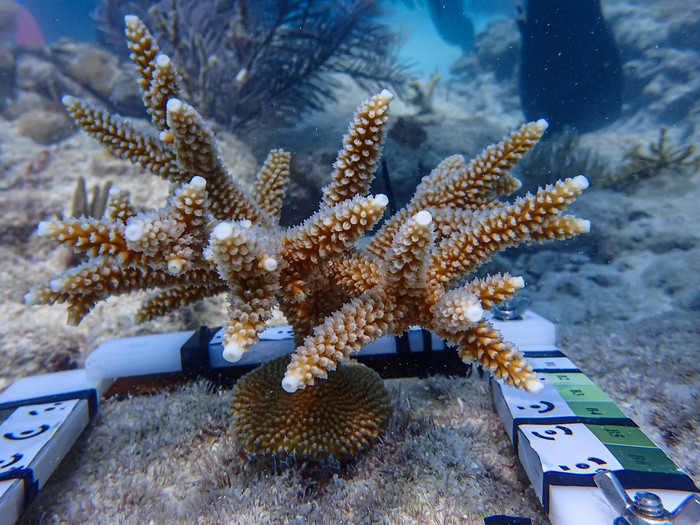 Transplants can save dying coral reefs, but genetically diverse donors are key, say researchers
FEATURED SITES
Features & Articles Portal
Chinese Academy of Sciences
2022 APS Fellows (Registered PIOs Only)
Neuroscience 2022 Online Newsroom
2023 AAAS Annual Meeting
—–
For the latest science and technology update, please check the "Science and Technology Resources" link in the blog sidebar.  Our news feeds are update daily.
In the blog sidebar, you'll find links to the latest news about science, technology, medicine, space, and the environment.